Contacts
Contact Carretta, please phone or complete the form to enquire about our products and services.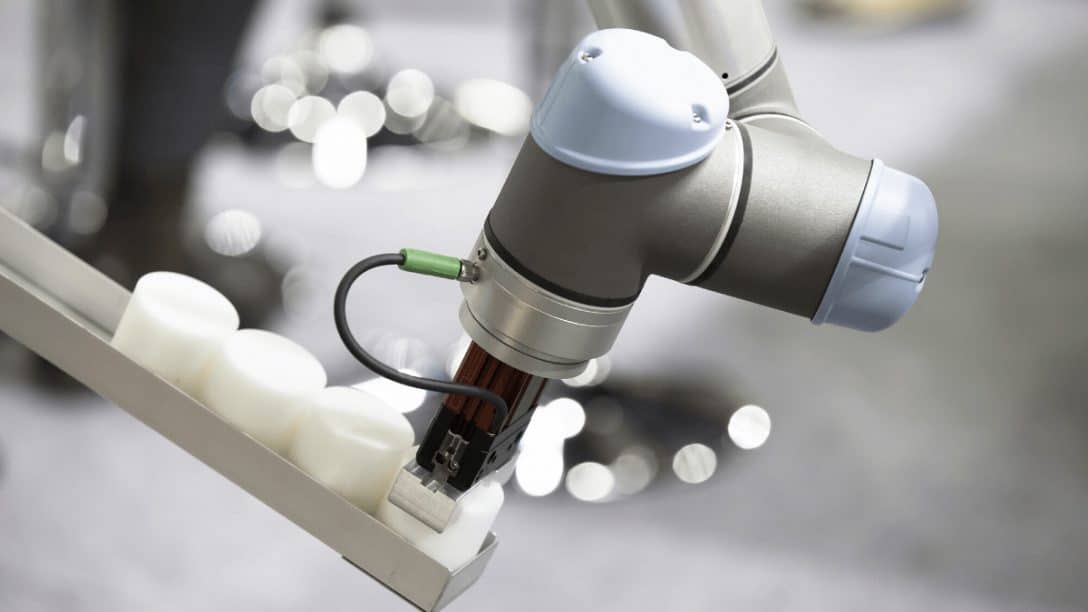 Address
Carretta Srl
Via Zecchina 19/A
31055 Quinto di Treviso (TV) – ITALY
Request a contact
Fill in the contact form with your data and we will contact you as soon as possible. Fields marked with * are mandatory.