Engineering and industrial automation systems
Since 1990, Carretta has been designing and implementing manufacturing systems engineering and advanced robotics to adapt production capabilities to changing markets and the challenges of Industry 4.0.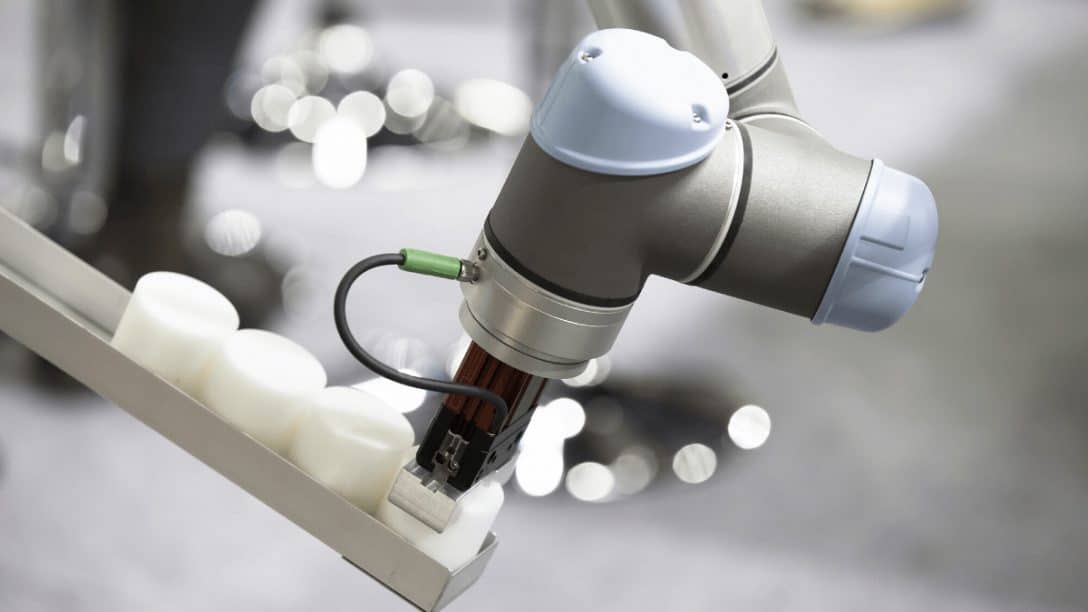 Sectors
Mainly engaged in plastics, wood, food & beverage, packaging, material handling, industrial manufacturing, machine building, offering automatic solutions and robotic systems made to customer specifications.
Organization
The Carretta organization makes use of both its own technical offices – with 2D/3D mechanical design, electrical design, and software development as well as in-house fabrication, assembly/testing departments.
Software
Develops and implements specific software for machinery and process automation: dedicated applications ranging from PLC-based systems to HMI software, from industrial PC applications to SCADA and MES distributed control solutions.
Support
Provides also long-term support-both in Italy and abroad-with remote tele-assistance and spare parts services.
"Smart manufacturing" 4.0 plant platforms
We foster the development of smart factories through the optimization of flexible production processes: integration of production flows, implementation of innovative equipment, technological research, and creation of control software interfaces (HIM, MES).
Custom automated systems and equipment
The R&D department develops prototypes and custom plants for high-end markets. The focus is on engineering complex systems, proprietary technologies, and processes.
Innovative and collaborative robotics
Robotics as a competitive advantage. We help customers solve labor shortages, increase productivity, and improve product quality with sustainable, flexible, and safe smart manufacturing applications.
Software development
We analyze processes to digitize workflows and provide answers to competitive challenges. We develop software for industrial automation on PC and PLC devices: production process automation, quality control, end-of-line, material handling, palletizing, packaging, weighing, labeling, and post-process control…
Electrical panels and engineering
We provide electrical, panel, and machine-board design for industrial processes and plants: a 360-degree supply dedicated to system integrators, machine builders, and end-users.