Training
Sustaining technological innovation requires consistent modernization activities, including for the customer.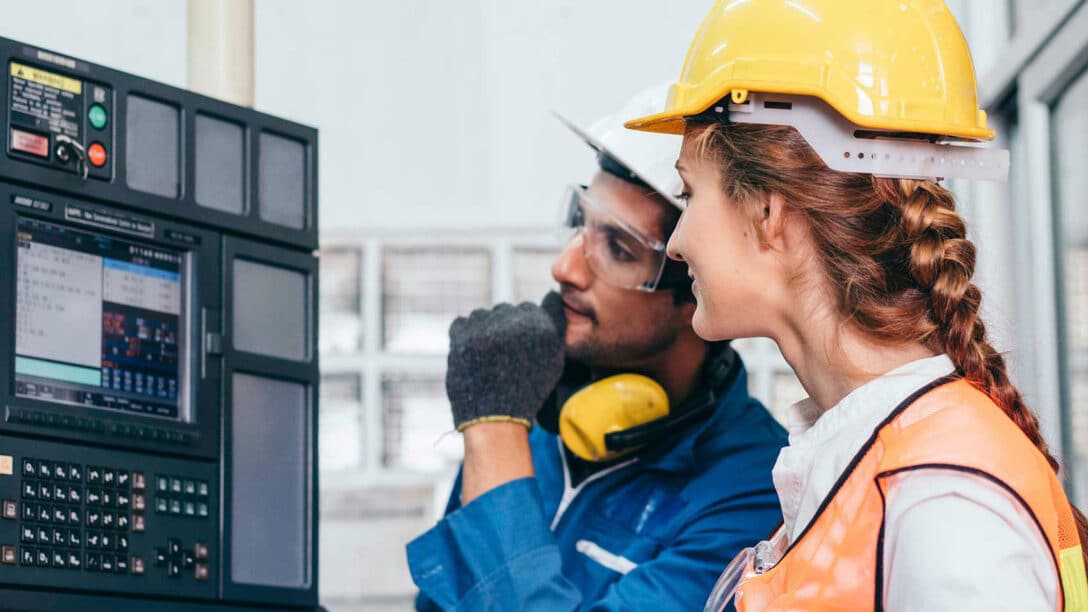 That is why we offer training services to prepare operators and technicians for the machines / lines we have built.
It is the commitment to provide step-by-step assistance, even after the machine has been sold and is no longer under warranty, with training programs prepared according to the requirements of each individual customer (considering the skill level of the personnel to be trained, the complexity of the plant and productivity).
At the heart of this is the conviction that only by building a profitable partnership between customer and system integrator is it possible to create real added value.
Request more information
For more information on our training service, please fill in the following form.