Our success story
Founded in 1990 in Quinto di Treviso as a supplier of electrical switchboards, Carretta was among the first companies to experiment with and provide innovative mechatronic engineering solutions, thus pioneering the concept of automation platforms.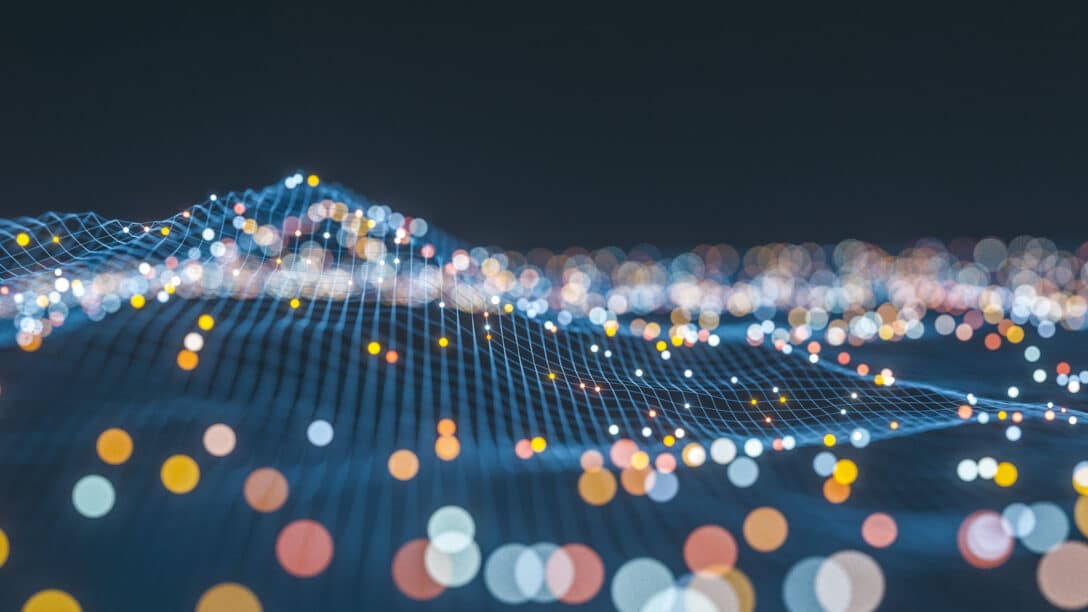 Carretta is born
A supplier of switchgear for industrial equipment and electrical engineering for local press-shear manufacturers.
Linear axis management
First equipment with linear axis management and brushless motors for use in high-performance applications: from material handling technologies to simple machining tasks, in the aluminum, wood, and plastic industries.
Equipment to custom specifications
Design and manufacture of semi-automatic systems to customer specifications controlled by PLC software, capable of performing rapid gripping, handling, and storage operations.
Material Handling Solutions
Development and construction of automated material handling equipment, automated warehouses, and loading and unloading systems for optimized panel handling for large contractors.
The acquisition of Meccanica Dima
Meccanica Dima is a historic supplier of special systems and automation for the furniture industries and manufacturers of household appliances.
Plant Engineering Solutions
Being specialists in process technology, mechatronics engineering, and automation we undertake the definition of all the tasks of entire production processes with the development of the concept of the complete plant.
Prototype Machinery
Development of high-tech, 552-spindle vertical drilling machines for batch production of perforated wood and/or composite material profiles.
Laser technology Machinery
Development and prototyping of high-speed C02 laser drilling center for processing decorative acoustic tops in wood and composite materials.
Mixed Case Palletizing
Development of automated mixed package palletizing system to singularize orders on pallets for large-scale retailers.
HighTech Robotics
Robotic loading cells for machining centers, with gripper customization for handling complex profiles and shapes.
Delta robot with 3D random bin picker
Robotic flex picker unit for high-speed picking, singularization, and part orientation (pick & play).
Founding HBI, a university start-up
The multi-award-winning startup is active in a green and circular economy with innovative technology that can transform water purification sludge into renewable energy and bio-materials.
Robot 3D random bin picking
Robotic cell construction with a 3-D vision system for random bin-picking and a dedicated gripper system
ESMERA WireCobots project
Joint membership with Smart Mini Factory / the University of Bolzano in ESMERA/ Horizon 2020 European project aimed at materializing, testing, and promoting innovative robotic technologies
Modular Cobot Cell
"Modular Cobot Cell" range development: structural workbenches, both modular and expandable, to speed up the set-up of collaborative cells.