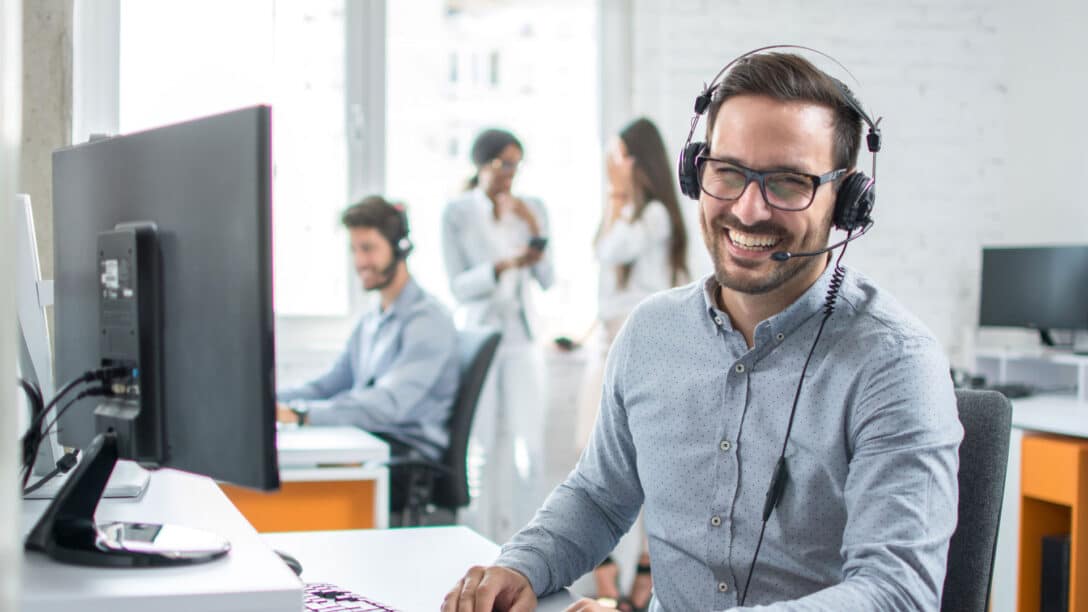 For information please contact
Tel: +39 0422 371 023
From Monday to Friday 8:00 a.m. – 12:00 p.m. / 01:30 p.m. – 05:00 p.m.
Extended telephone support is available by request beyond normal office hours.
Fill in the form
Fill in the contact form with your data and we will contact you as soon as possible. Fields marked with * are mandatory.