Spare parts
Our design philosophy prioritizes the use of readily available industrial components.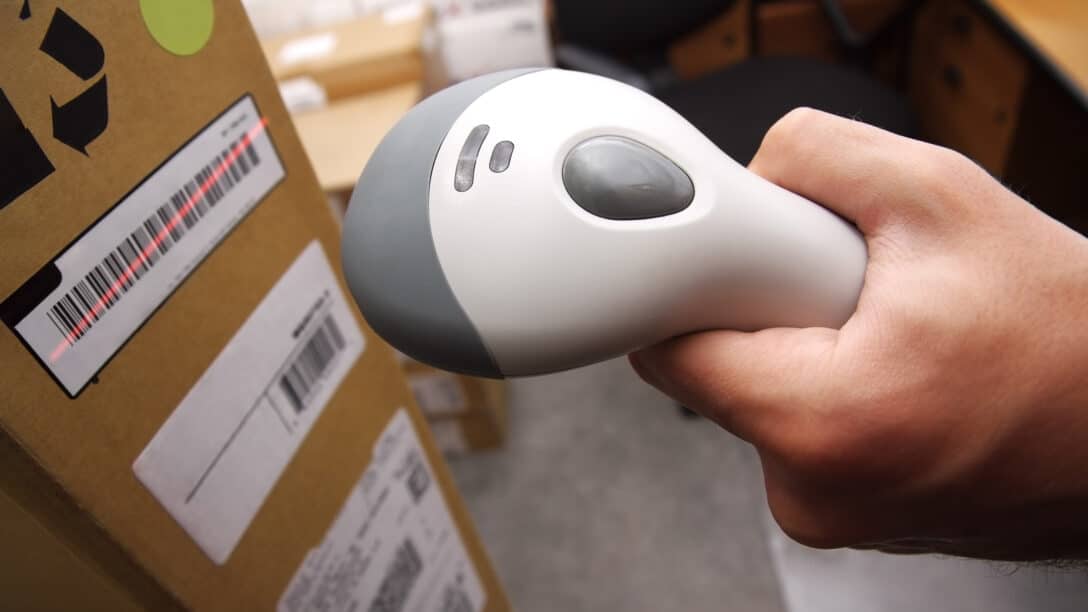 For all our automation / handling solutions, we guarantee the supply of mechanical, electrical, and electronic spare parts.
We also have the possibility of producing special custom-made spare parts with the corresponding warranty.
Request more informations
For more information on our spare parts service, please fill in the following form.