Custom automated systems and equipment
The R&D department develops prototypes and custom plants for high-end markets. The focus is on engineering complex systems, proprietary technologies, and processes.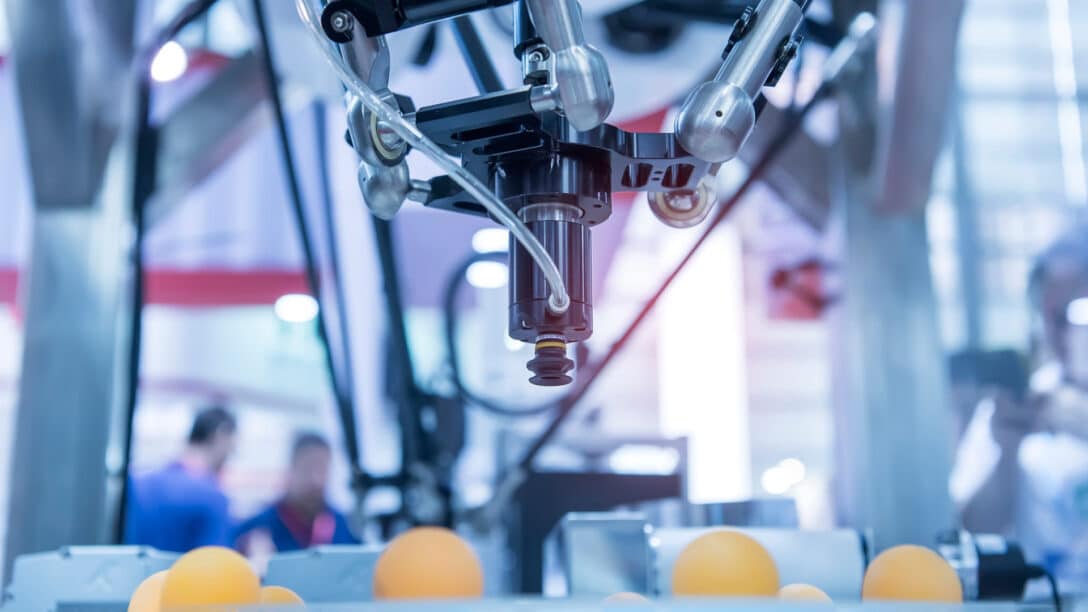 We can assist clients in defining new automation projects, as well as help improve, upgrade, or integrate existing processes.
Examples of tailor-made equipment, from study to implementation:
Prototype equipment and pilot plants
Automated centers for high-speed machining
Co-engineering with the customer on proprietary patented technologies
Applications of laser pulse technology
Innovative solutions in warehousing and material handling
Mixed case and roll container palletizing systems (Mixed Case Palletizer)
Contact us without obligation!
Please fill in the contact form with your data and we will contact you as soon as possible. Fields marked with * are mandatory.
[ninja_form id="2″]